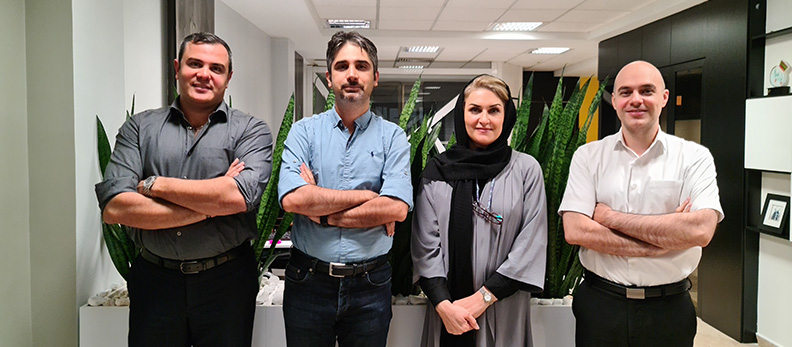 About us
Espiritmind(EM) is a mental health platform for business to address and resolve all sort of mental health issues exist with Company's employees. Businesses can subscribe to different plans offered by EM and make it available to their employees with only few steps and competitive prices. Espiritmind's service range from therapy to personal mentorship, a list that is growing everyday. It uses a bot interface to communicate with individuals to understand their existing issues and suggest variety of steps including private and group meetings. EM is designed in a way to meet industry-standard privacy setting and all personal data of its users are encrypted and stored anonymously so not even the employer can access it.
As
the world and society is going more and more digital, mental health issues are
increasing. With the onset of Covid-19, many people are working from home, or
adjusting to health protocols in the office and with that comes a variety
of different emotions that can lead to stress and anxiety. We believe
every organization should take care of their employees' mental and physical
health. This is where Espritmind comes in! Although addressing these struggles
can be challenging, Esprit Mind has leveraged Artificial intelligence
technology to ease and accelerate the process, helping individual employees to
care for their body and mind while providing companies with HR solutions to
keep their performance during hard times, like Covid-19.